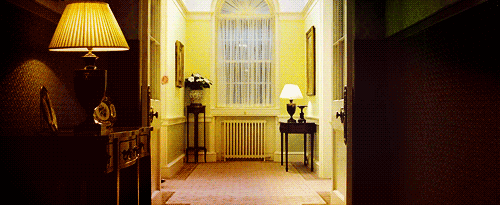 The Mountain Man and I are headed to Savannah, Georgia this weekend for a babymoon! Sidenote:
Love Actually
came out
ten
years ago! What?!
Ford will be lavished with attention and fun by his Dada, Big Papa and Uncle Craig and probably not even ask about us, if our last weekend away from him is any clue.
The forecast is for 70F and mostly sunny on Saturday and Sunday. We usually pack our weekend full of so many plans and to-dos, so we have almost no itinerary and that's just what we need. Bon Weekend!